40th IASA Conference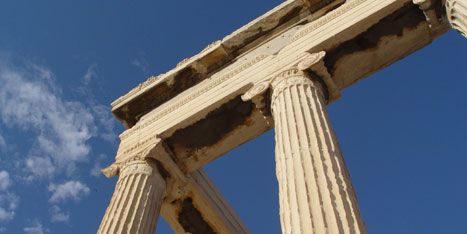 September 2009
Athens
The 40th IASA conference in Athens, 20-25 September, was organized in a partnership with the Hellenic National Audiovisual Archive and focused on digital philosophy in audiovisual archives, as the digital age for archives, libraries and museums is not an option, but a reality. When digitization projects are implemented, almost all new production consists of digitally born materials.

IASA was founded 40 years ago and this year the organization is celebrating its anniversary.

The report of BAAC on past activities and future plans was presented by Juozas Markauskas at the General Assembly. BAAC is an affiliated member of IASA. The conference was also attended by BAAC members from Latvia and Estonia.
/Juozas Markauskas